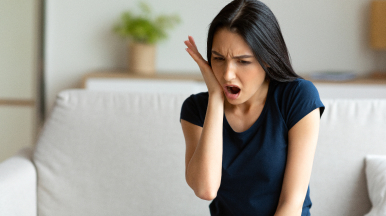 While dental emergencies are rare, they can happen. Contact our office as soon as possible. We want to be sure you are treated as soon as possible when your dental health is at risk.
What Is a Dental Emergency?
Common dental emergencies includes urgent issues such as:
Broken or cracked tooth/teeth
Abscessed tooth
Broken jaw
Trauma to permanent teeth
Severe, consistent toothache
Note: If you have experienced injury to the head or neck, go to the emergency room or visit your primary physician as soon as possible before scheduling an appointment at our dental office.
If you need immediate attention after-hours, call our office at 479-631-9393, and listen for contact instructions. Leave a detailed message by phone or text. One of our on-call staff will help you. When you call Lifetime Dental in Rogers, Arkansas for an emergency dental appointment, our team and Dr. Gubler, Dr. Gorman, or Dr. Hill will do all we can to provide the care you need.