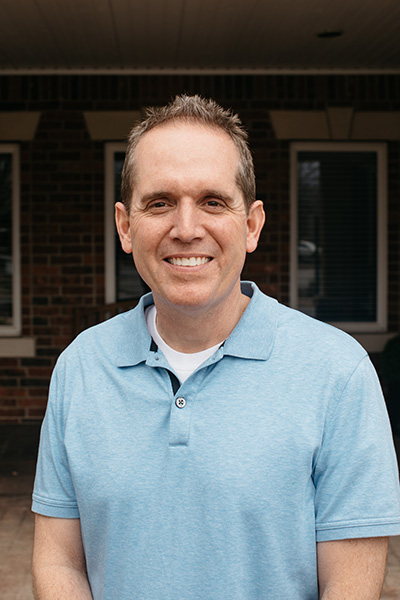 M. Trent Gubler, DDS
From the time I was a kid, I knew that I wanted to be a dentist like my dad. Not only did he have cool patients, like Elvis Presley, but I saw how he loved to serve others with their dental care in our Las Vegas community. Now, with Northwest Arkansas being home to both my family and dental practice for the past 10 years, serving our community is very important to me. It drives me to offer what I call the "Chick-fil-A of Dentistry!" I want you to enjoy your experience at my office and know that it truly is my pleasure to help you with any dental needs you may have.
Education
After graduating in 2004 from the Loma Linda University School of Dentistry with my Doctor of Dental Surgery, I had an amazing opportunity to be a dental resident at the University of Utah School of Medicine hospital. There, I was able to become highly trained in IV sedation, dental implants and root canal treatment. I was also given many opportunities to do dental service, both at home and abroad, and I continue my training with continuing education courses today.
Professional Affiliations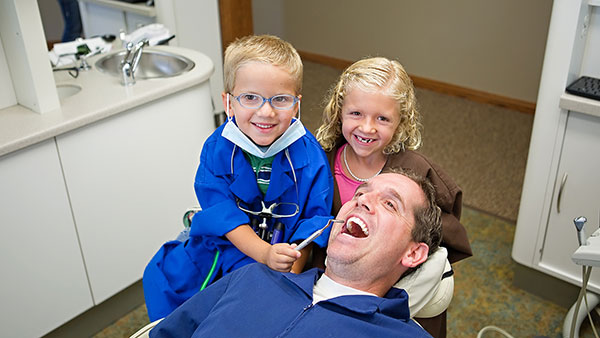 Outside the Office
When I'm not working on teeth, I enjoy spending time with my wife, Rachel, and our four children. We love to go boarding, both on the water and the snow, and enjoy being involved with our church and community, particularly with the Samaritan Community Center. I volunteer at the Samaritan Dental Clinic, which is part of the Samaritan Community Center.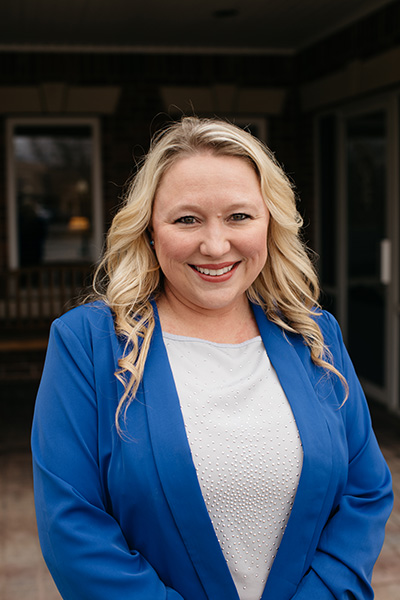 Kristi Gorman, DDS
From restoring a broken smile to educating patients on their dental needs, I love helping my patients in any way I can. Using the latest dental technology to improve patient care and keeping up with the newest information in dentistry helps me increase patient satisfaction. I truly enjoy my work and continue to learn so I can provide the best techniques the industry has to offer.
Education
I completed my Bachelor of Science in marketing with an emphasis in health at the University of the Ozarks in 2002. I then graduated from the University of Oklahoma with my Doctor of Dental Surgery in 2009.
Professional Affiliations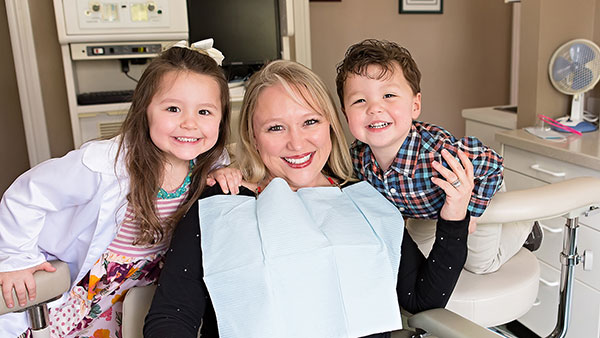 Outside the Office
I enjoy spending time with my adventurous husband, Aaron, and our two precious children. As a family, we enjoy doing anything outdoors and exploring all of the amazing things that Arkansas has to offer, like going to the lake, hiking the Bentonville trails, and viewing the art at Crystal Bridges Museum.
I am an Arkansas native, originally from Mena, and so I have a tremendous love and appreciation for this area. Traveling is also one of my passions. I love to see the sights of this great country.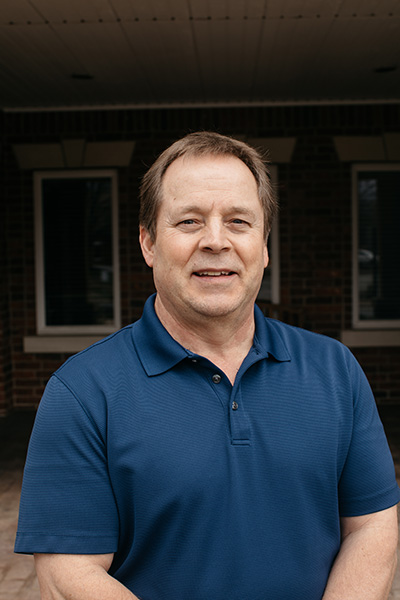 Todd Hill, DDS
Since a very young age, I have been passionate about becoming a dentist! It is very important to me to build a professional relationship with each patient so that I am able to understand their dental needs and interests. By doing so, I am able to provide the best possible dental care for each individual. I believe in providing patients with the most up-to-date dental care and making sure they are in a comfortable, welcoming environment. I really enjoy my work and helping others achieve their best smiles.
Education
I attended Utah State University before graduating from the Creighton University School of Dentistry with my Doctor of Dental Surgery. I stay up to date with annual continuing education courses.
Outside the Office
While attending Utah State, I met my wife, Karen. We lived in Silverthorne, Colorado, while raising our family and working in my private practice for more than 25 years. Through the years, I have been active in my community and church, especially volunteering and working as a youth leader. I enjoy skiing, biking, and spending time with our three children and five grandchildren. I love exploring this beautiful area where we are now blessed to live.